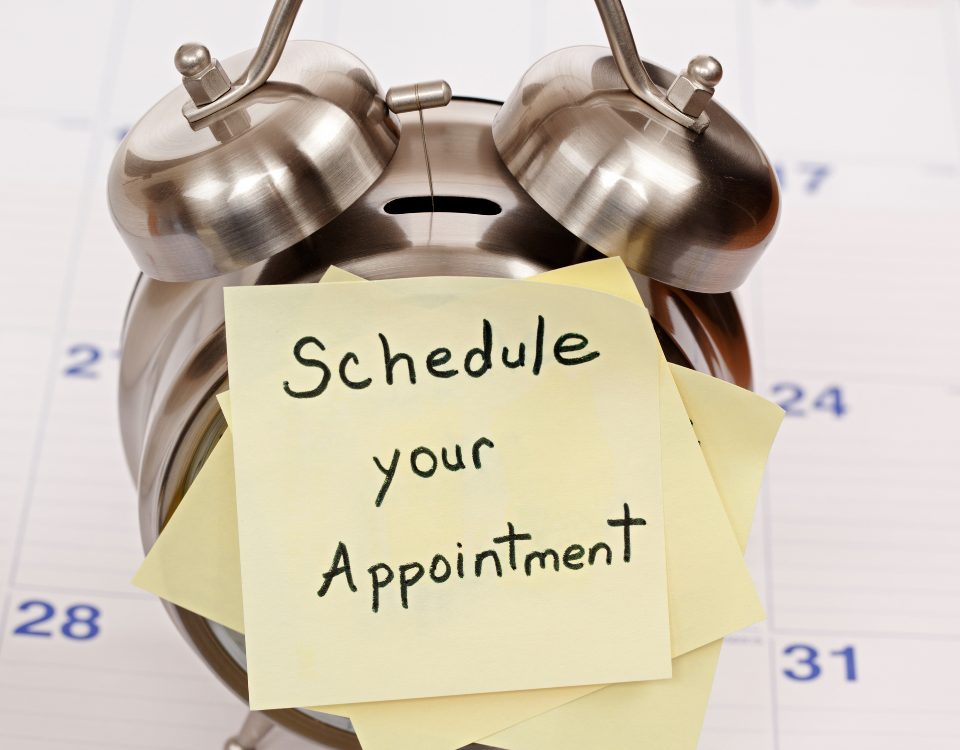 Payment
We accept the following payment types: MasterCard, American Express, Debit cards. We accept all major credit cards and debit cards.
Accepted Insurances: All except Indian Affairs.
New Patient Form
Get in Touch with Us
Please use the contact form below to send us a message or an inquiry and we will get back to you as soon as we can.
Sabrina Torres
March 23, 2023
The dental office was clean and well-maintained, and the staff were knowledgeable and accommodating. I highly recommend Kherani Dental for anyone looking for a high-quality dental care experience.
Hunter Scott
March 23, 2023
Kherani Dental is excellent and the staff are friendly and knowledgeable. I felt well taken care of during my visit. The dentist was very thorough and made sure to explain the details of my treatment options. The office is modern and clean, and I felt completely comfortable. Overall, I had a great experience at Kherani Dental and would highly recommend them to anyone looking for a dentist in Aspen.
Everlee Lambert
March 23, 2023
The staff were friendly, professional and knowledgeable. they put me at ease and was able to answer all of my questions. The office was clean and inviting. I felt like I was in good hands and that I was receiving quality care. I would definitely recommend this dentist to anyone looking for a quality dental experience.
Jared Briggs
March 22, 2023
I had a great experience with Kherani Dental. The staff were incredibly friendly and knowledgeable, and the office was very clean and modern. Everything was explained in detail and they answered all of my questions. I felt very comfortable. I highly recommend Kherani Dental for anyone looking for a great dentist.
Omar Elmoughrabi
January 13, 2023
The best customer service I've ever had - very professional.
Candice Merrill
November 24, 2022
Warm, friendly and genuinely care about their patients.
Brigitte Cooper
November 10, 2022
I used to dislike going to the dentist, until I found Kherani Dental! Could not recommend this dental office enough 🙂
Elle Hubbell
November 2, 2022
I'm not exaggerating when I say that this is the best dental office in Calgary. Dr. Kherani and his team are friendly, knowledgeable, welcoming and genuine.