Our Doctors
Meet Our Qualified & Experienced Doctors
Our doctors has over 40 years of experience, Kherani Dental at Aspen (SW Calgary) is blending art and science for a smile you'll love. Schedule your visit with our highly-trained team today!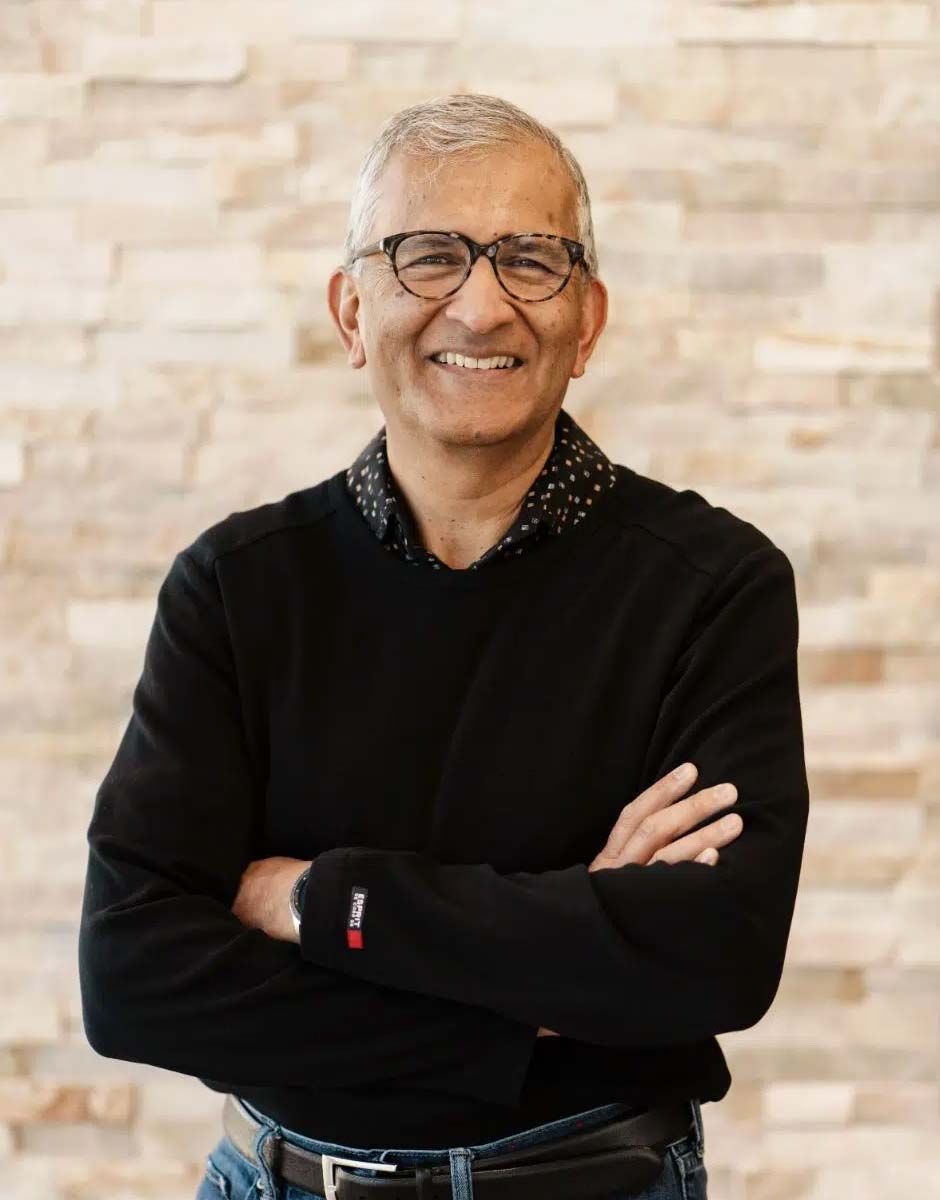 Dr. Shamshudin Kherani
DDS, FAGD, MICCMO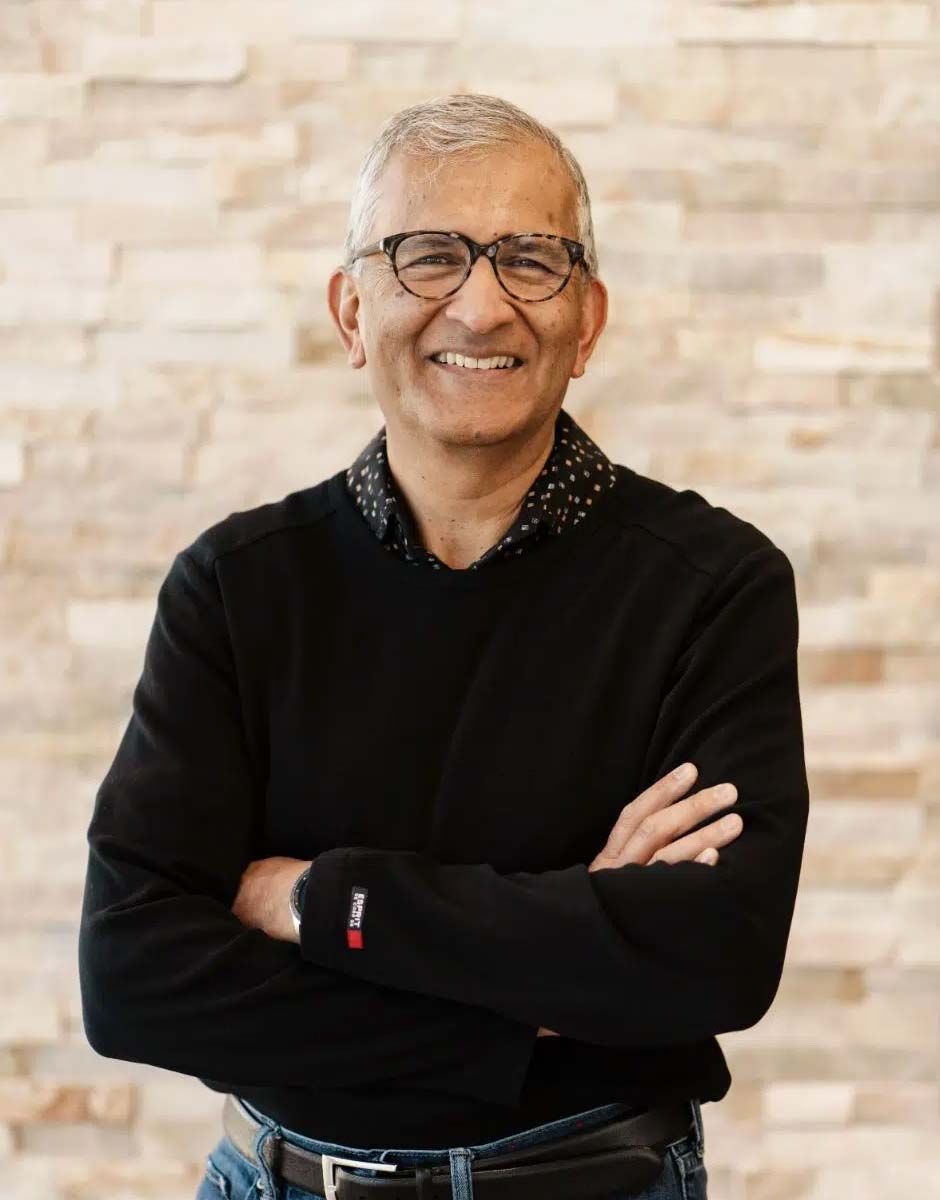 Over 40 years of dental practice, study, and teaching, Dr. Kherani has earned his reputation as a general dentist of integrity with extensive skills and knowledge. His patients include local Calgarians in Aspen Landing and across the city, as well as those who have specifically sought his services such as Canadian singer Shania Twain. Dr. Kherani has been exposed to many different philosophies over his career, leading to his unique approach that prioritises quality, sustainability, and comfort of all treatments.
After 27 years of practice in Calgary, Dr. Kherani spent 5 years in Las Vegas, where he was recruited to teach contemporary, leading techniques in Aesthetic and Comprehensive Dentistry to dentists from all over the world. Most recently, Dr. Kherani also applied his experience at Pier Dental in Vancouver. We are thrilled to have him permanently back in Calgary serving the community of Aspen Landing and wider Calgary as Principal Owner of Kherani Dental at Aspen.