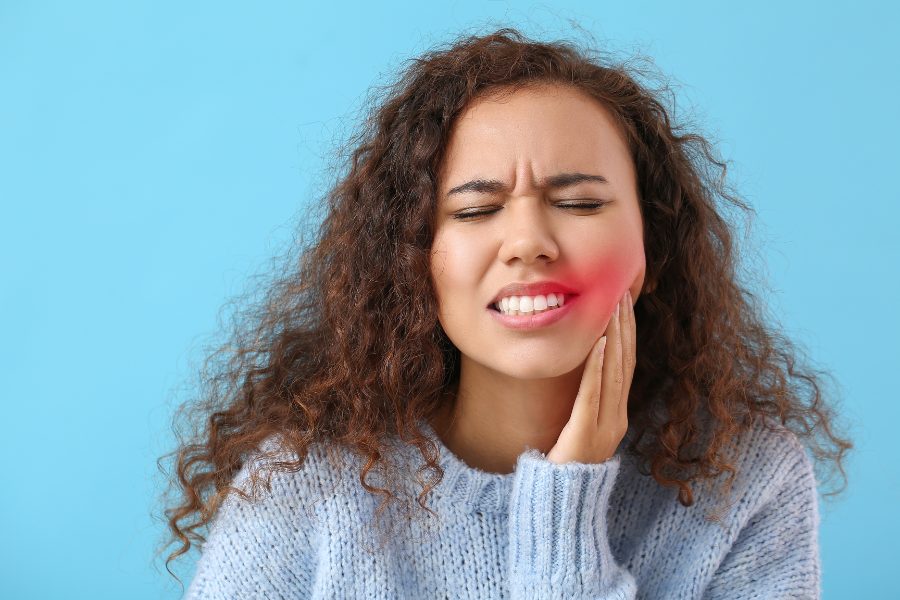 Our Services
Emergency Dentist in Calgary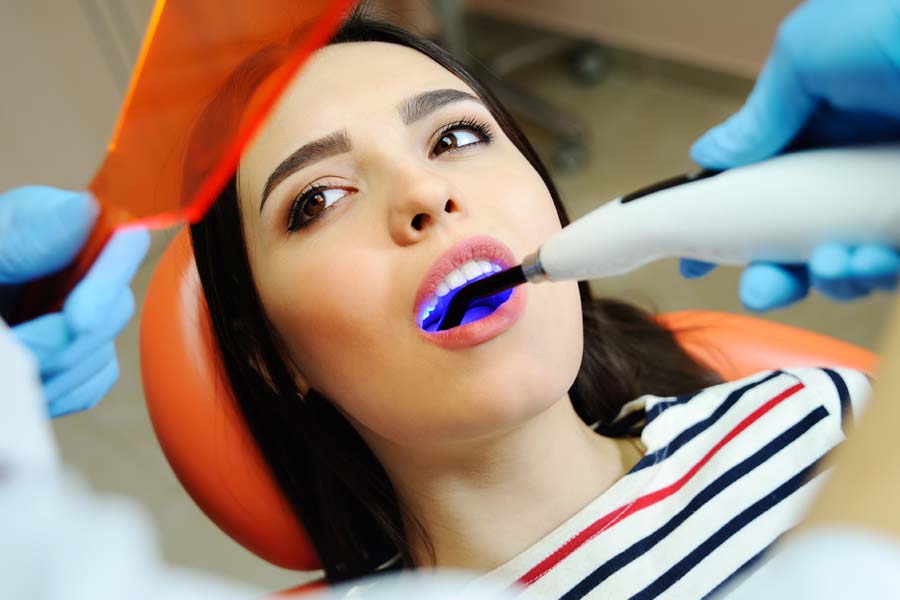 Urgent dental concern? Call our Calgary dental office directly at (403) 263-0055 immediately. We highly recommend keeping our contact number handy so that if an emergency does comes up, we're a call away to help you.
Emergency Dentist Calgary
When you are faced with a dental emergency, the last thing you want to do is wait for relief. Whether you are suffering from a sudden toothache or something more serious like a broken tooth, you want to be seen as soon as possible. Waiting several days for a dental appointment while enduring severe pain is not something anyone should have to face. It could even lead to complications like a tooth infection.
Your dental emergency requires a dental clinic that offers emergency dentist services.
What Can be Considered a Dental Emergency?
You may have a dental problem on your hands but feel unsure about whether it's a full-on emergency. If one of your teeth has been knocked out or any of your permanent teeth are loose, then these are considered issues that need immediate attention. A cracked or fractured tooth and a severe tooth infection are also considered dental emergencies. It's always better to be safe than sorry, so if you're unsure about how urgently you need dental care, contact our Calgary practice and we can let you know if you should come into our office soon or if it can wait for a later appointment.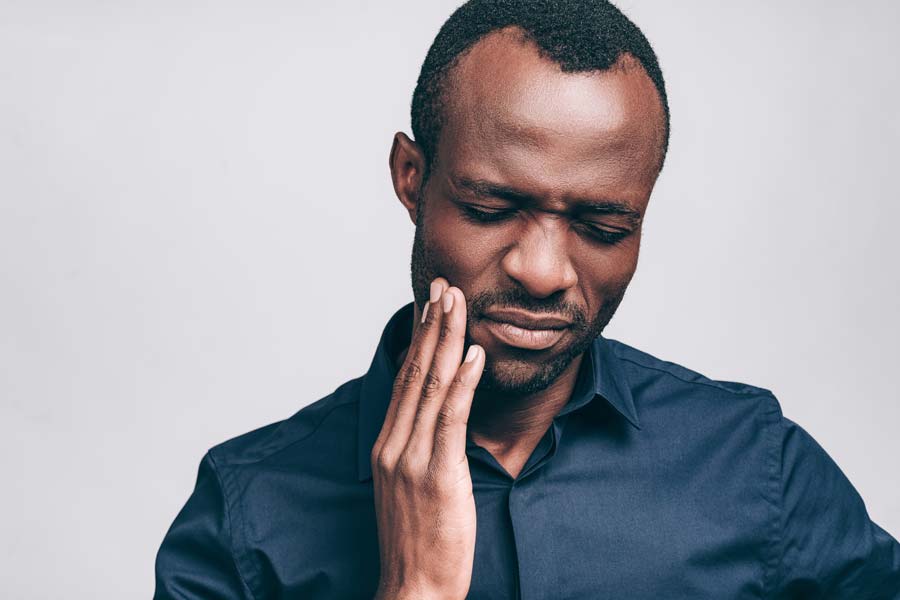 When to See an Emergency Dentist
So, what is considered a dental emergency and when do you need an emergency dentist?
Pretty much anything can feel like a dental emergency when you are in severe pain. If it is not too painful, or if it can wait a few days, it isn't a dental emergency. Sometimes, problems that seem serious at first, such as a chipped tooth that causes no pain, can wait for a regular dental appointment.
Some common dental emergencies include: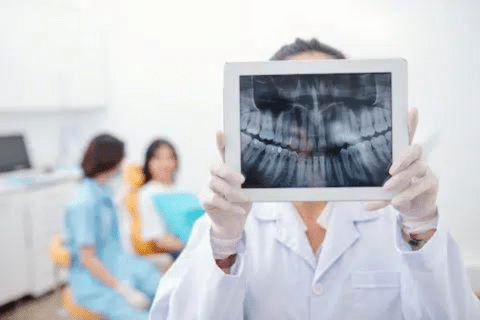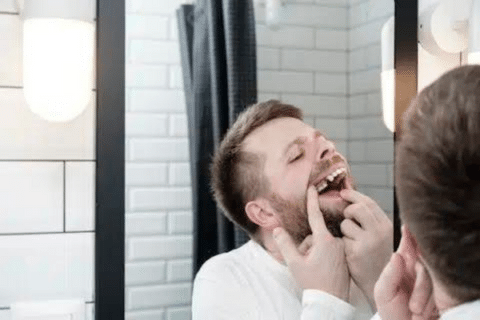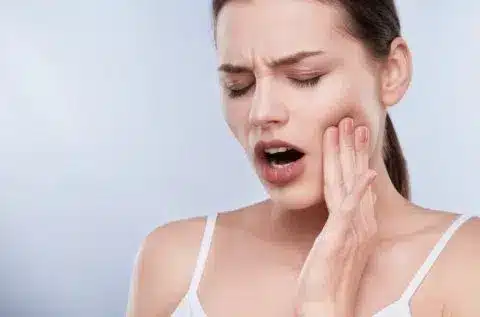 Covering Your Emergency Dentistry Costs
You may be wondering if emergency dentistry is expensive, and thinking that if so, you'll just wait to see a dentist. The problem is, waiting around could give the problem time to worsen and just end up costing you more time and trouble later on. While when and how you get dental care is always your choice, we believe it's important to address any oral health issues promptly. Your insurance may cover dental emergency costs, so we advise checking your specific plan. If you have any questions about your out-of-pocket costs, please don't hesitate to discuss with the Kherani Dental at Aspen team.
Emergency Dental Clinic in Calgary
Not every dental issue will be considered a dental emergency. If you are unsure if your situation requires an emergency dentist, contact our Calgary dental clinic, we can help you determine if it is a true dental emergency, or if you can wait for a dental appointment.