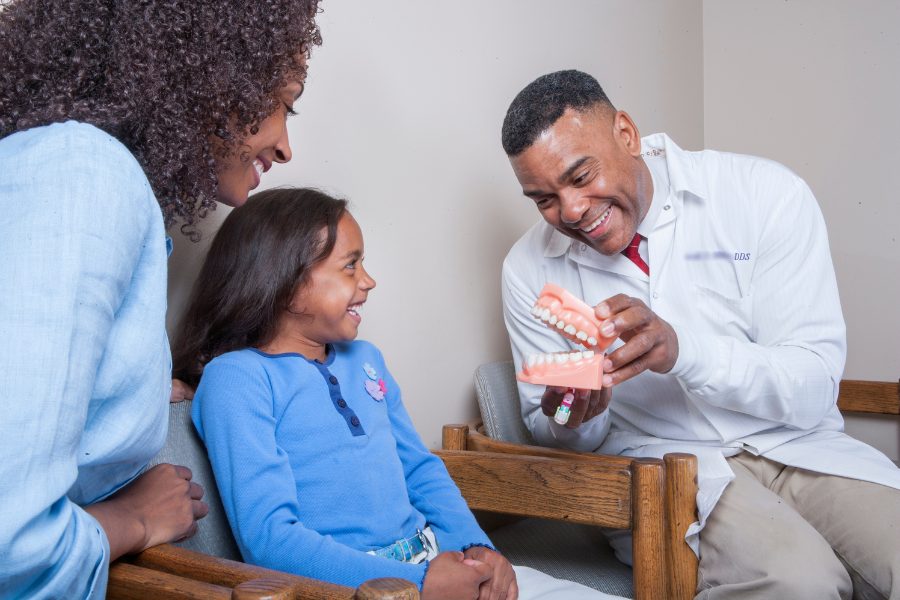 Our Services
Restorative Dentistry in Calgary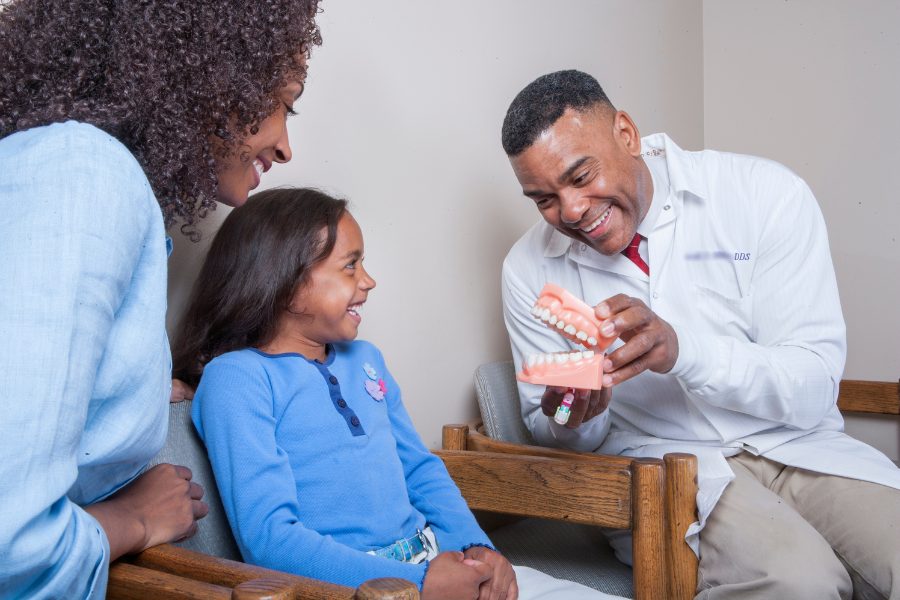 Are you in need of restorative dental services to restore your teeth to good health so you may continue living your life smiling with confidence?
For patients all throughout Calgary who want to improve their oral health, Kherani Dental at Aspen offers restorative dentistry. You can make an appointment for a consultation at our dental office or give us a call to talk with a member of our staff to find out more.
What is Restorative Dentistry?
While cosmetic dentistry is focused on dental aesthetics, restorative dentistry is all about treating dental issues, including decayed, damaged, and missing teeth. To put it simply, these treatments are used to restore oral health and dental function. If you are dealing with dental pain, have experienced dental trauma, or are missing teeth, then this type of dentistry could benefit you. We never wish that patients will require restorative dental care, but if something occurs that leaves you in need of some help, we'll be there for you.
Our Restorative Dental Services
At our Calgary dental practice, we provide a variety of restorative dental services to suit many different needs. If you are unsure of what treatment is necessary to improve your dental health, we recommend scheduling a consultation with us so we can provide you with our professional recommendation. It will always be up to you in the end how you'd like to proceed from there, but we are happy to present you with your options.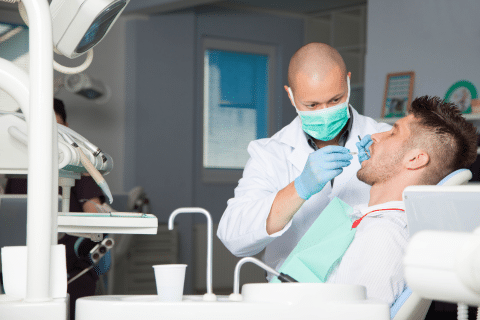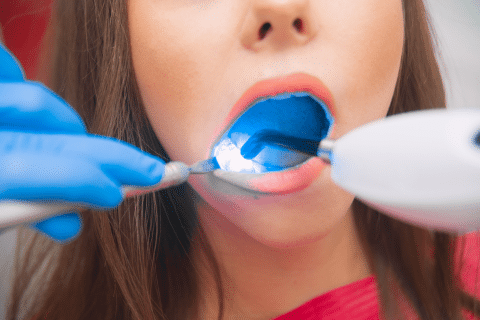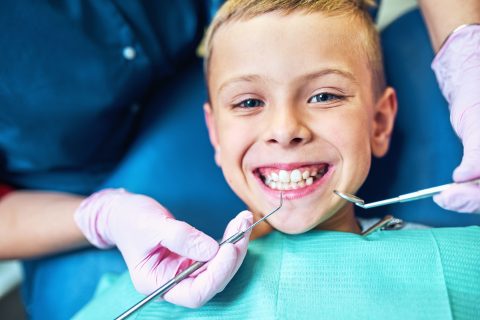 Restorative Dentistry FAQ