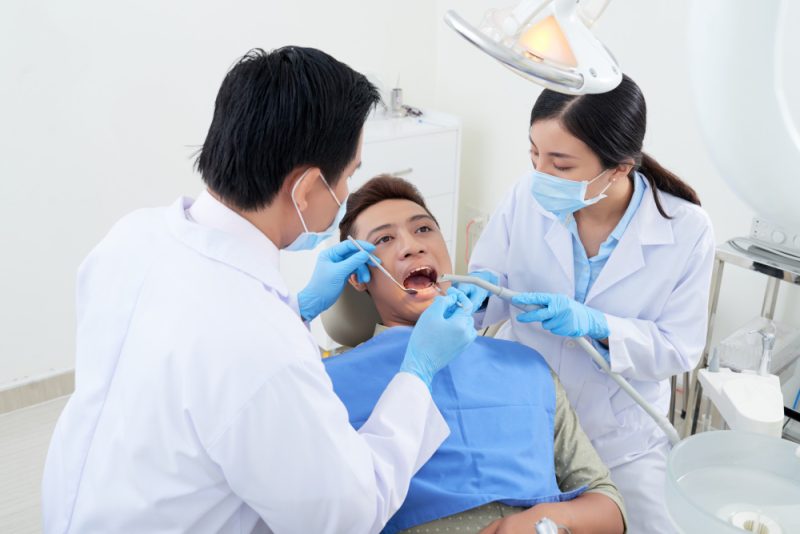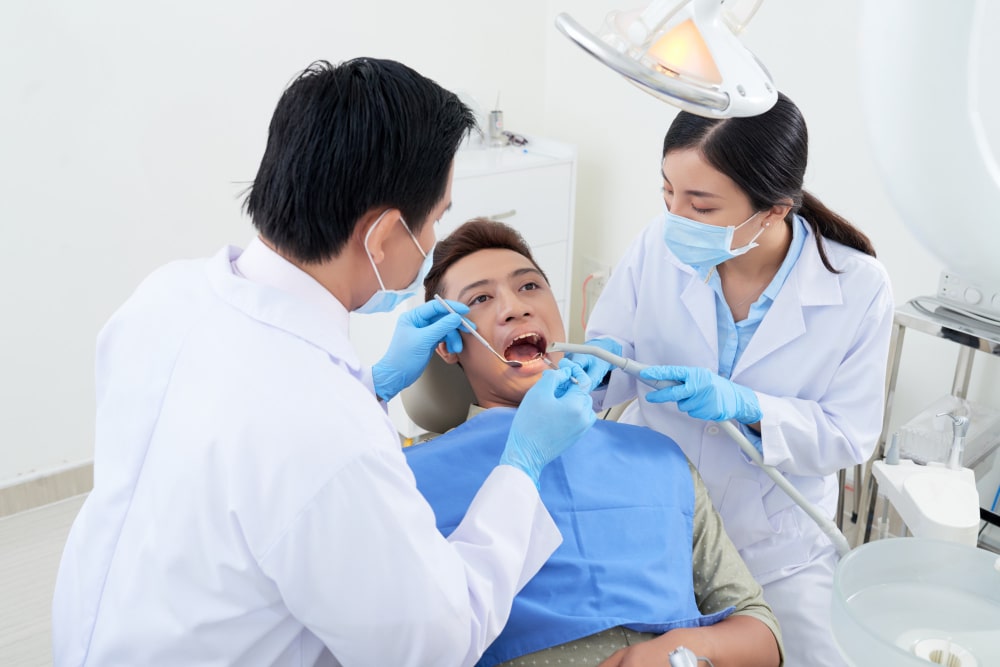 OUR SERVICES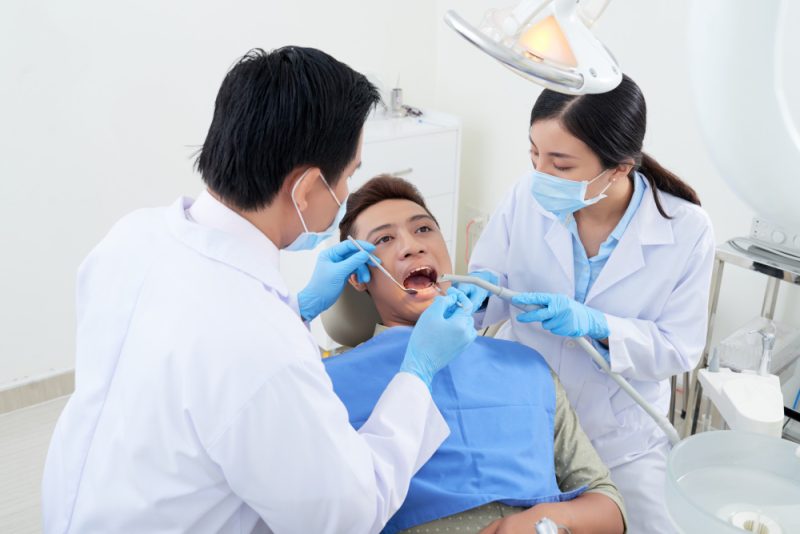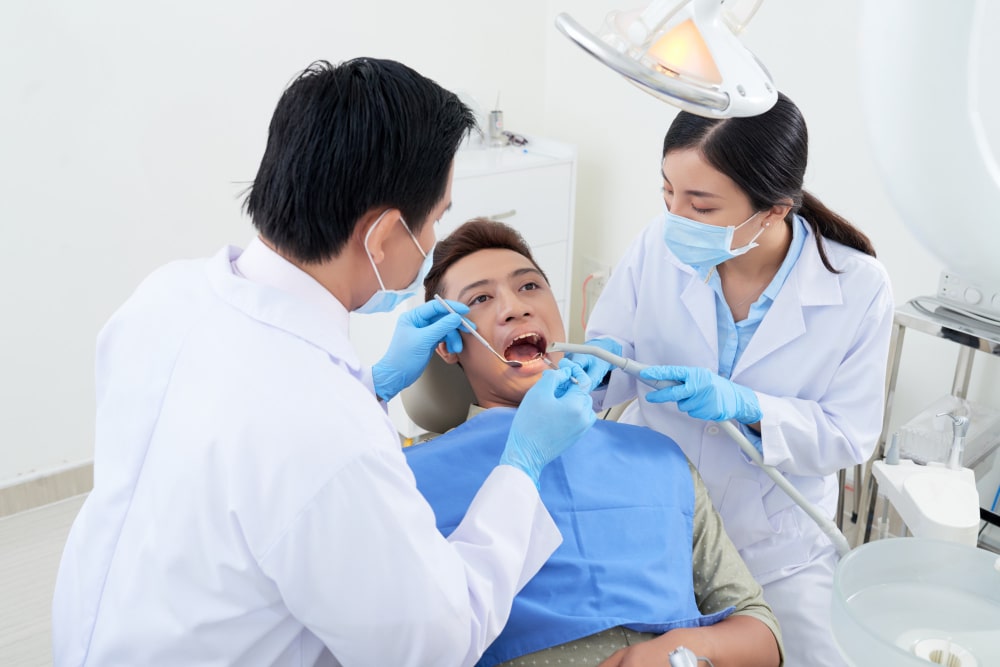 They say an ounce of prevention is worth a pound of cure. That is certainly true when it comes to oral health and visits to the dentist. We offer a preventative maintenance of a dental cleaning for corrective measures.
Here at Kherani Dental at Aspen, we will keep your teeth and gums in the best possible shape.
What Happens During a
Dental Cleaning

?
Regular visits to your dentist are important for your oral health and provide a bright, healthy smile that can boost your confidence and make a great first impression. The procedure is pretty simple and involves a few steps:
Why You Should Get
Regular Teeth Cleaning
Regular dental cleaning does far more than remove plaque and tartar while maintaining a beautiful smile, though of course, it does that too. Some other reasons to visit your dentist every 6 months for teeth cleaning include:
Prevention of gum disease

Removal of stains, resulting in brighter, whiter teeth

Reduces the risk of serious conditions such as diabetes and certain types of oral cancer

May reduce the risk of dementia and help prevent the existing condition from worsening