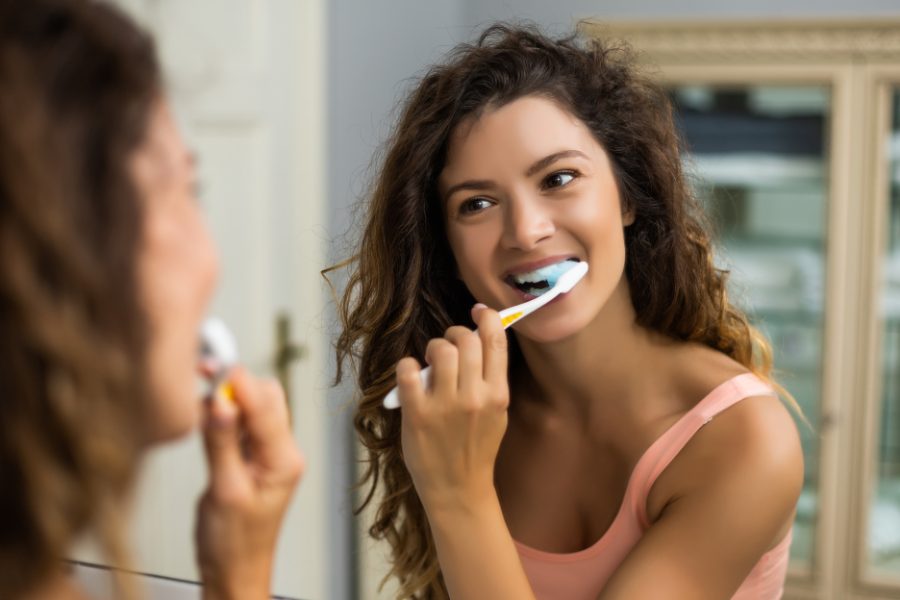 OUR SERVICES
Porcelain Veneers in Calgary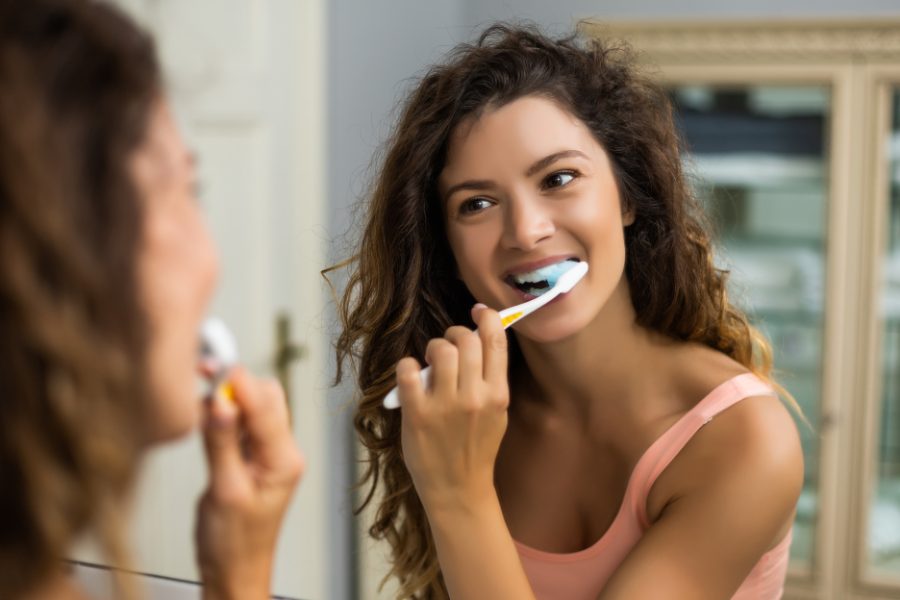 Are you in need of porcelain restoration service? Our clinic can help if you want to improve the appearance of your smile or repair cracked or decayed teeth.
Porcelain restorations can give you a smile that looks and feels great in both cosmetic and restorative cases
Porcelain Veneers
Dental veneers are thin shells of durable porcelain that we permanently bond to the front sides of your teeth. With veneers, you can alter the shape, length, size, and color of your teeth to achieve the smile of your dreams. When you visit our office for a smile consultation, you get to choose the shade and overall appearance of your new teeth!
Dental Crowns
Dental crowns are porcelain caps that completely cover your existing tooth. They're most commonly used to protect a weak tooth, preserve a cracked tooth, support a large filling, or cover a discolored or misshapen. We'll carefully match the crown to the color of your other teeth, so it blends in seamlessly with your smile.