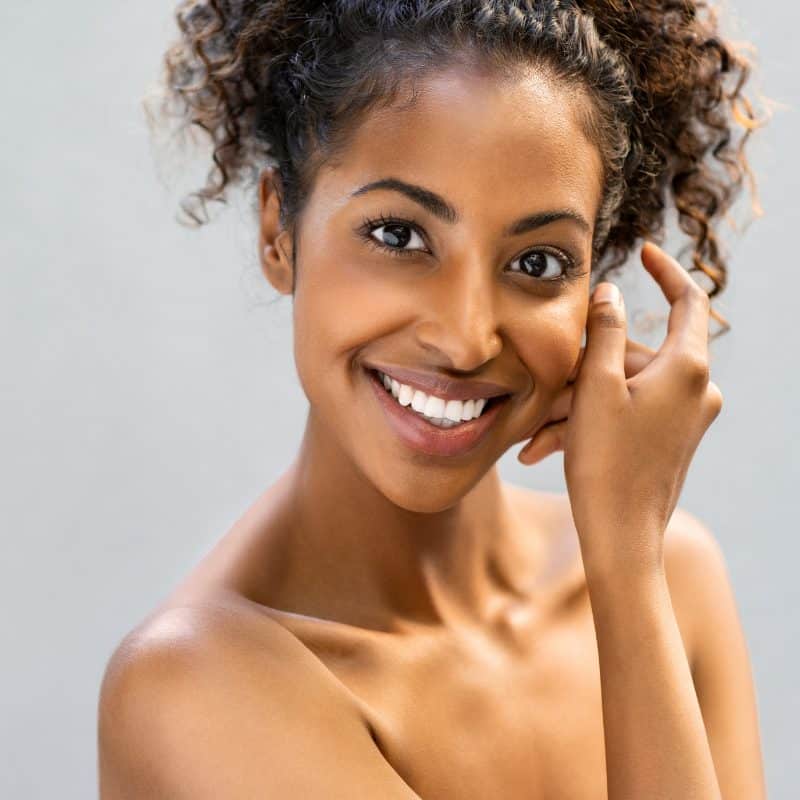 Have you decided to take the plunge to pursue a straighter, more beautiful smile? Some treatments like dental implants, will last for years; others, like whitening, require regular maintenance and touch ups. Regardless of what kind of change you make to your teeth, you'll want to take care of your investment – and your smile!
Protect the Color!
Your teeth are prone to staining when you drink dark liquids like coffee, tea, soda, or red wine. The same can be said for any dental work you've had. Implants, veneers, crowns, bridges and bonding can become discolored. Not only that, but continuing to drink these things after a whitening treatment will completely reverse the results. If you're craving soda, choose a clear one, but your best choice is water!
Protect the Bite Surfaces
Teeth wear down over time, especially if you grind them at night. Wear on your natural teeth can cause discoloration, as well as stress fractures and broken teeth. But even your restorations and cosmetic dental treatment can be worn down. If you're grinding your teeth during the night, a night guard will help keep them from suffering wear and chipping from the added pressure.
Prevent Injuries
Sports injuries can also damage your new teeth. A racket, ball, or elbow flying toward your mouth can break your natural teeth and any cosmetic restorations you have. While you could obtain a "boil and bite" sports mouthguard from a pharmacy, a custom made guard from Kherani Dental at Aspen will both fit more comfortably and protect your smile better. Just make sure to wear the guard every time you're playing!
Watch What You Put in Your Mouth!
The things you eat can have a huge effect on your teeth. Sugary things invite bacteria to feed. Hard crunchy things can lead to breakage. Sticky candies, like caramels or toffees, can pull on dental restorations, dislodging them from your mouth. If you need chomp and crunch, cut it up first: carrots and apples are healthy choices, but keep the bites small. When you're craving something sweet and chewy choose a soft granola bar instead. But regardless of what you eat, you always need to…
Keep Up with Your Regular Dental Hygiene
Brushing and flossing daily prevents cavities in your natural teeth and also keeps your gums healthy. But it's also crucial to brush and floss with cosmetic restorations. Though they cannot decay like natural teeth, plaque can build up, leaving your teeth dirty in appearance, and your gums susceptible to inflammation and gum disease. Brush in the morning after your wake up then brush and floss before bedtime, using an antimicrobial rinse at that time as well.
No matter what cosmetic treatment you have or which protective measures you use, you need to keep up with your regular dental visits to protect your investment. Dr. Kherani, Dr. Young and the team at our Calgary office can help you maintain and troubleshoot your new smile. Don't forget to schedule your six-month visit!